Karly is a co-owner with her husband Kohl; they took over the gym from the original owners in January of 2019. She grew up running and playing a variety of sports and hasn't stopped since as her mother taught her, 'fitness is for life.' When not found at the gym she is likely out for a run, swim, or honing her pole dancing skills.
Kohl has always enjoyed staying fit and active playing many different sports in his youth. Now at Urban Athlete he encourages everyone to stay active so they can say yes to all of life's opportunities. Strike up a convo! Feel free to ask him about his insulinoma or his elk farming past.
PERSONAL TRAINER & FITNESS INSTRUCTOR
Wendy is that girl that brings her dog everywhere! Her and Marvin have been with Urban Athlete since the very beginning in 2013! Outside of the gym, she spends most of her time in the kitchen experimenting with how to make delicious, healthy, and simple meals and snacks. She's a popcorn-a-holic and lives to satisify her crunch 'n munch addiction! She loves to pencil sketch, do puzzles, and tend to her garden and plants. She enjoys learning about ancient history and civilizations and makes that the center of her travels. Her last trip was to Peru and her next trip on deck is back to Africa!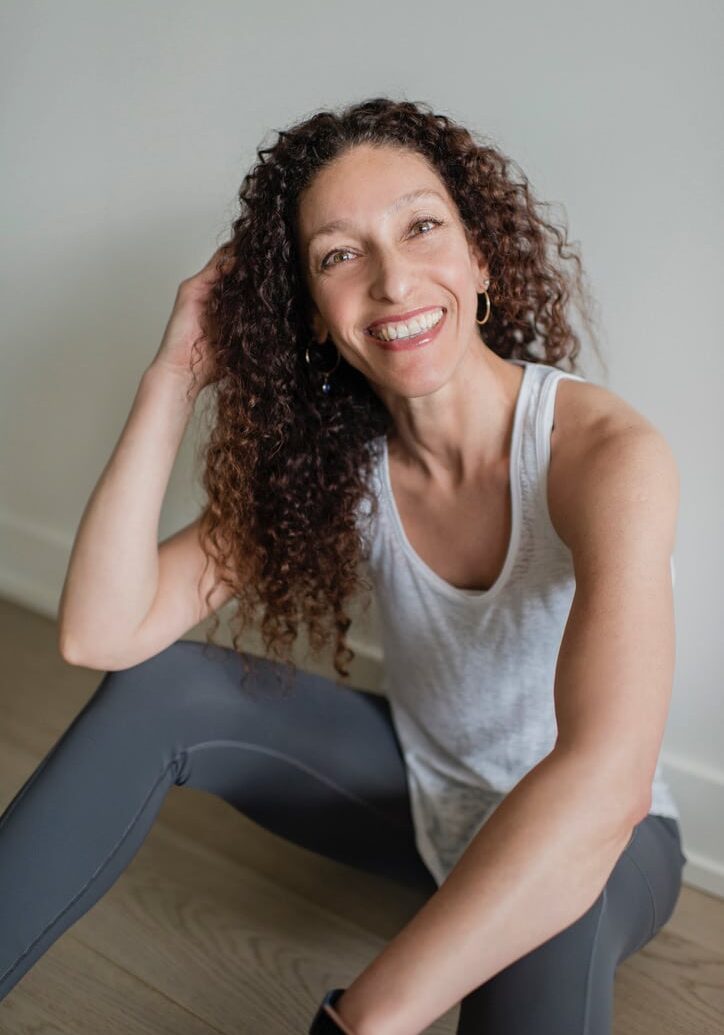 CLASS COORDINATOR & FITNESS INSTRUCTOR
From Cairo to Calgary joining Urban Athlete from the get go back in 2013, Shahinda has been teaching fitness classes for 25years.  She's takes pride in being a full-time mom to two daughters and loves making her classes fun and challenging.  "Love your body" and "Yes you can!" are statements you'll often hear in her classes.
PERSONAL TRAINER & FITNESS INSTRUCTOR
Shannon began at Urban Athlete as a spin instructor when it first opened in 2013. She was travelling all over YYC teaching at different facilities, but as the community and membership at Urban grew she quickly realized that she wanted to make it her home base. The energetic and positive working environment drew her in and she hasn't looked back since. When not working or training, she's a mom of 3 children. She loves dog walks and runs at Bowness park, cross country skiing, devouring a wide range of podcasts and reading anything related to health and self improvement. She's also always on the lookout to find the ultimate recipe for her keto based diet.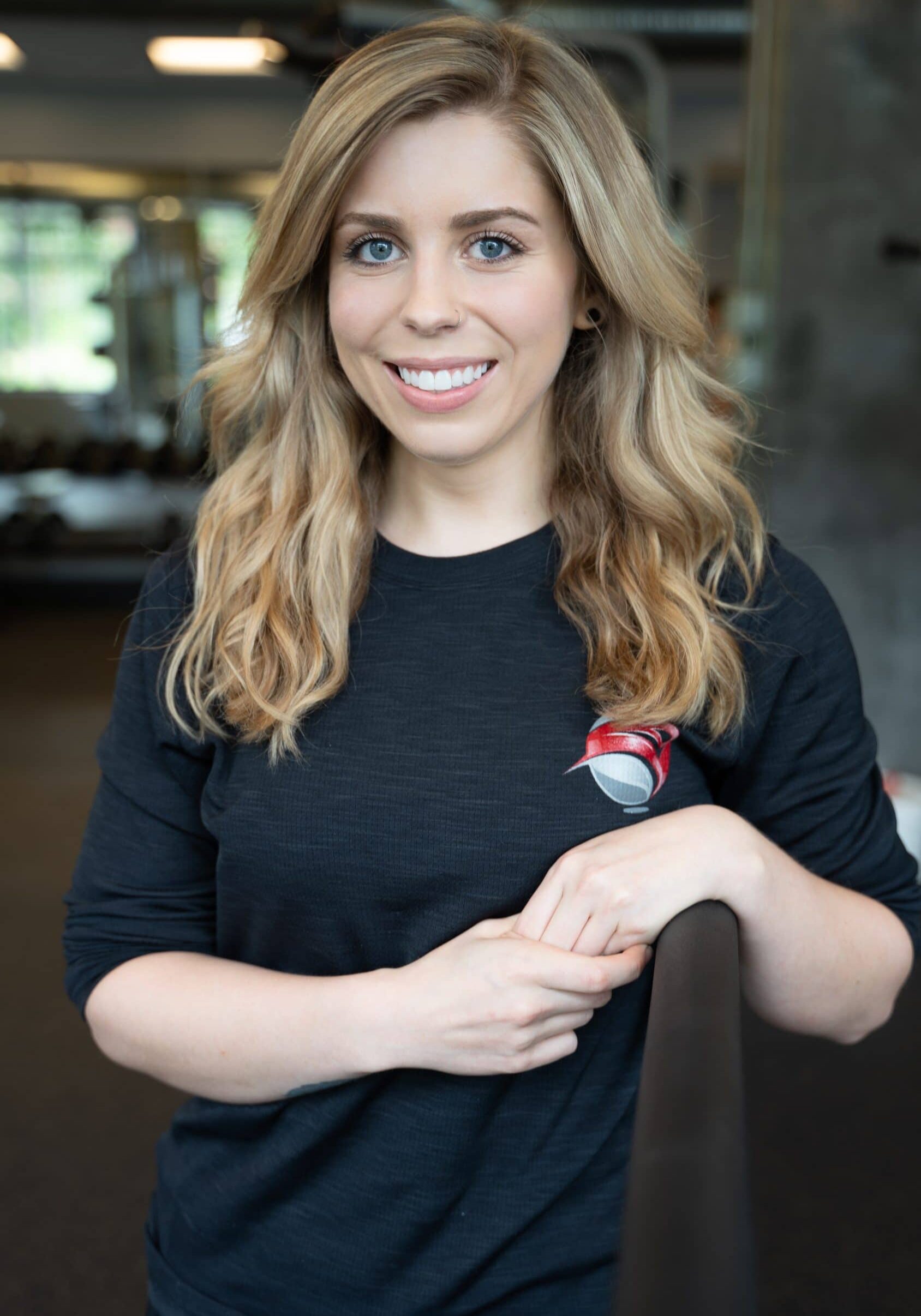 Leah started at Urban September of 2019, which means she's been through all the ups and downs of the pandemic with Urban. She's helped manage equipment rentals, redo the epoxy floor, organize outdoor gym, among many other not so normal 'gym' tasks. Leah has held many hats here, showing her diverse skill set, resourcefulness and passion for Urban Athlete. When not at the gym Leah will be found studying kinesiology at the University of Calgary. She also has a love for travel and is always looking for her next trip, so feel free to tell her about your favourite place in the world!
PERSONAL TRAINER & FITNESS INSTRUCTOR
Dara joined the team in August of 2020. She's a competive crossfit athlete and has an enthusiastic attitude towards building healthy relationships with people and marrying everyday health and wellness. She is also the owner of a beautiful dog named Kingston.
Cory is a husband and father to two active, healthy, and beautiful boys, and their dog is pretty cute too. 😉 Cory's fitness has allowed him to play non-stop with his kids, as-well provide him the opportunity to travel, visiting more than 50 countries. When not in the gym, he can be found doing a number of outdoor activities with his family, they especially love Fish Creek Park and Kananaskis area.
Hugo grew up in Venezuela and moved to Canada when he was 18. Two of his favourite things are travelling and sports. He grew up playing soccer and still plays on a weekly basis. Every year he enjoys traveling somewhere new, one of his favourite places so far: Lagos, Portugal.
During his free time he enjoys reading, spending time with friends, snowboarding in the winter and spending as much time outside as he can.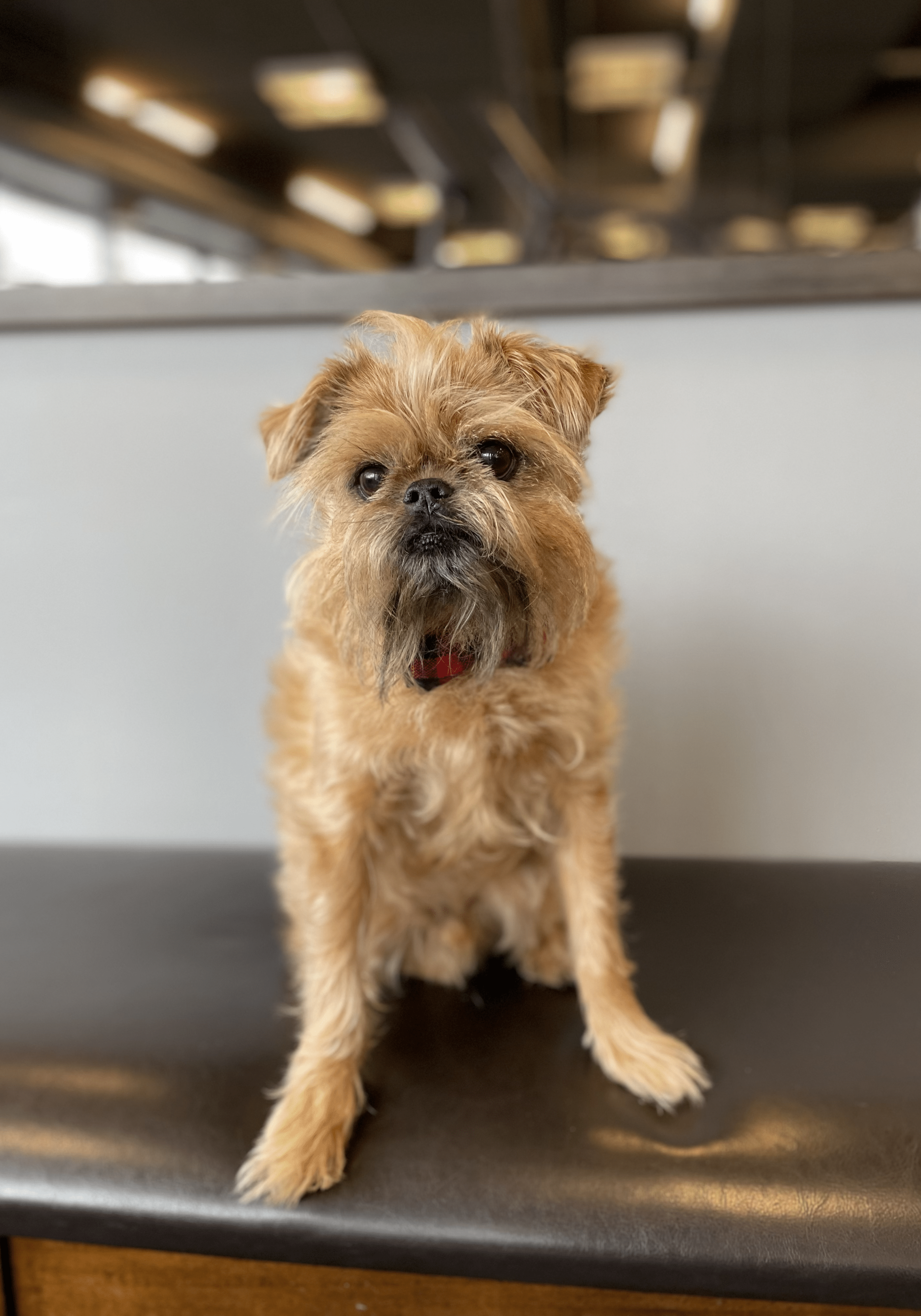 Meet club Mascot and Wendy's faithful sidekick of 10 years, Marvin. This lil scraggly Brussels Griffon loves beard scratches, basking in sunbeams, and smelling your shoes! He has been with Urban Athlete since day 1, and in his time away you can find him playing fetch or maybe even globe trotting! He has been all over Mexico on a few trips plus Hawaii, Costa Rica, and all the way down to the Florida Keys! He is an easy traveller as he rides quietly in a backpack. Look out for your gym bag, he may crawl in for a nap!