Join Urban's Transformation Challenge!
Join us as we commit to 10 weeks for positive change. All participants will have their body fat percentage & muscle mass tested. Winners will be determined based on the aggregate change in BOTH body fat % lost & lean muscle gained. *
Every participant will have the choice between receiving a stainless steel Urban Athlete shaker bottle or a $30 credit to our supplement and smoothie bar.
Transform participants get exclusive access to example meal plans, protein substitution list and supplement info!
Transform is open to Urban Athlete members and training clients only. If you are not a member but would like to join the challenge we will waive your membership start up fee!
$49 registration fee before April 9th
First weigh-in week April 12th - April 17th
Nutrition Workshop April 24th @ 1pm
Final weigh-in week June 21 -26
Wrap up PARTY & PRIZES June 27
Prizes for:
Grand champion

($500 value)
Top female

($300 value)
Top male

($300 value)
Runners up

($200 value)
+ more!
Body composition testing at the beginning, middle (optional), and end.
The only personal training discounts we run all year! Transform participants get exclusive access to:
Buy a 24 pack & get 2 free!
Buy a 12 pack & get 1 free!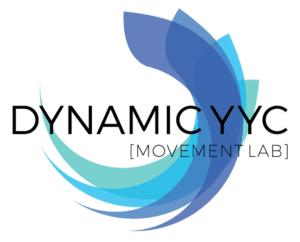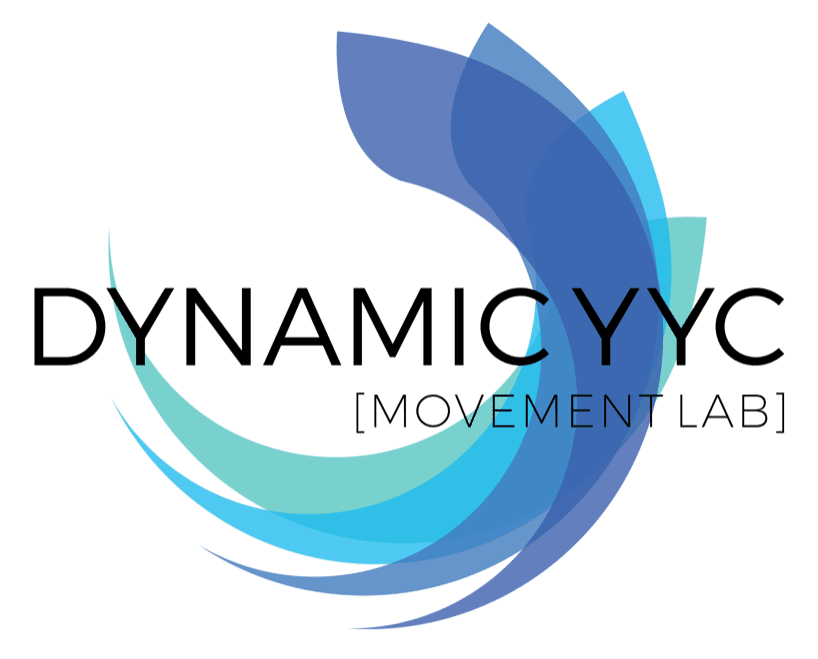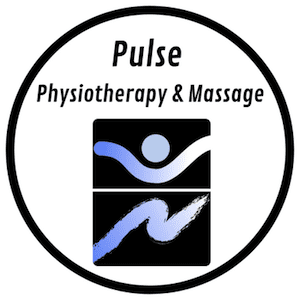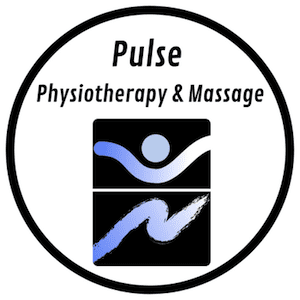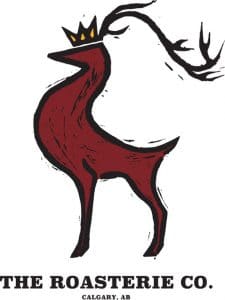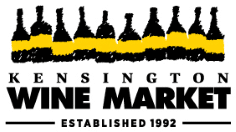 * Body weight will never be made public. Participants have the option of using an alias so your real name and accompanying stats will never be made public.