Join Urban's Transformation Challenge!
Join us as we commit to 10 weeks of positive change. All participants will have their body fat percentage & muscle mass tested. Winners will be determined based on the aggregate change in BOTH body fat % lost & lean muscle gained. *
What you get:
Motivation & accountability to hit your goals!
3 body composition analysis tests, with our new & improved machine!
A participation gift
8 example high protein meal plans
Protein substitution PDF
Supplement information PDF
Chance to win a number of prizes from local businesses
Exclusive access to personal training discounts
Transform is open to Urban Athlete members and training clients only. If you are not a member but would like to join the challenge we will waive your membership start up fee!
$49 registration fee before March 24
Transform Kick Off Party:
March 24
First check-in week March 27 - April 1
Mid check-in week May 1 - 6
Final check-in week June 5 - 10
Wrap up PARTY & PRIZES June 11
Prizes for:
Grand champion

($500 value)
Top female

($300 value)
Top male

($300 value)
Runners up

($200 value)
+ more!
Body composition testing at the beginning, middle (optional), and end.
The only personal training discounts we run all year! Transform participants get exclusive access to:
Buy a 24 pack & get 2 free!
Buy a 12 pack & get 1 free!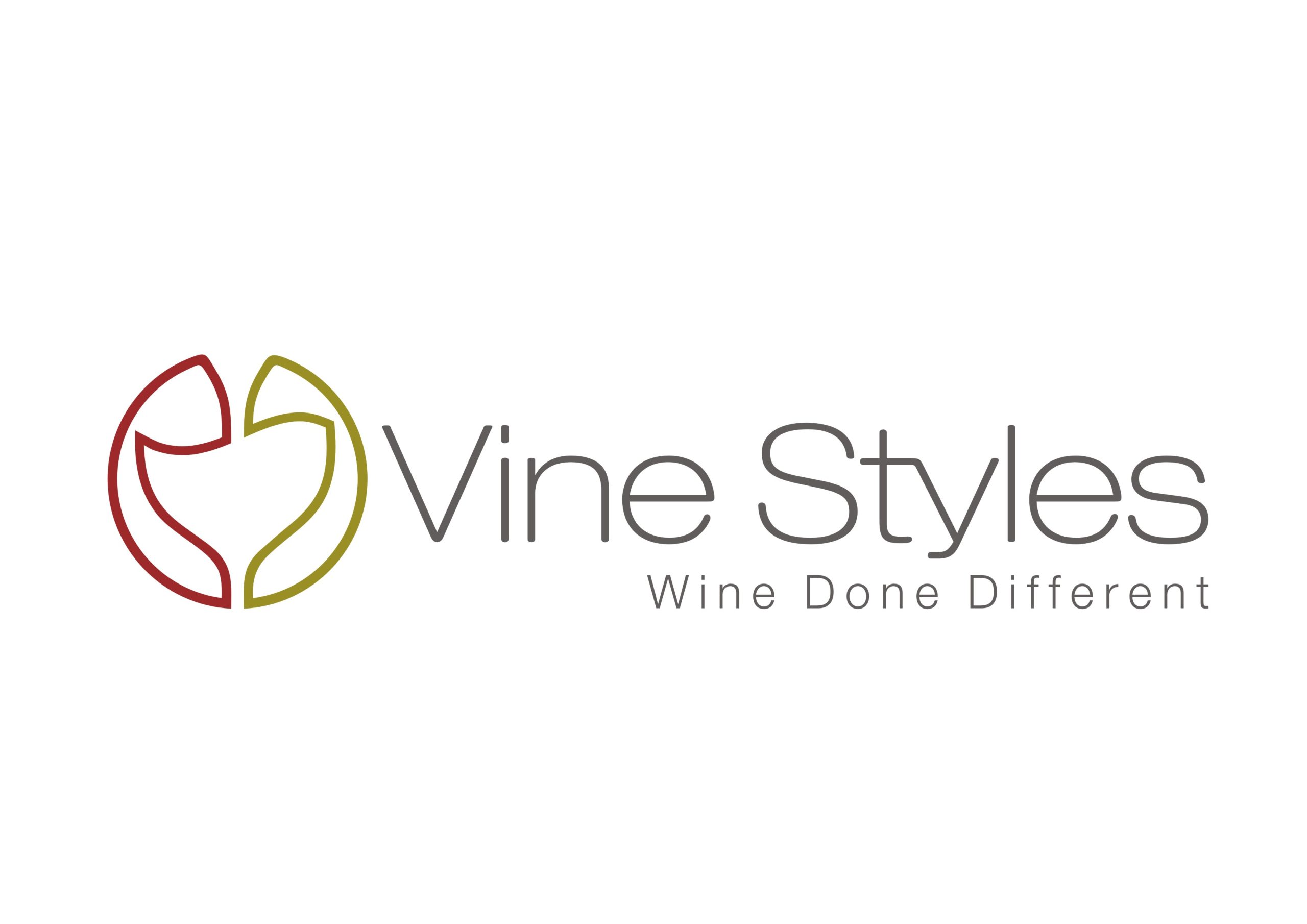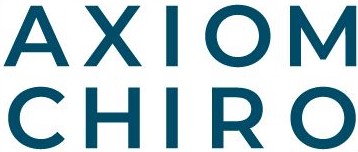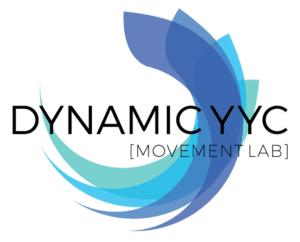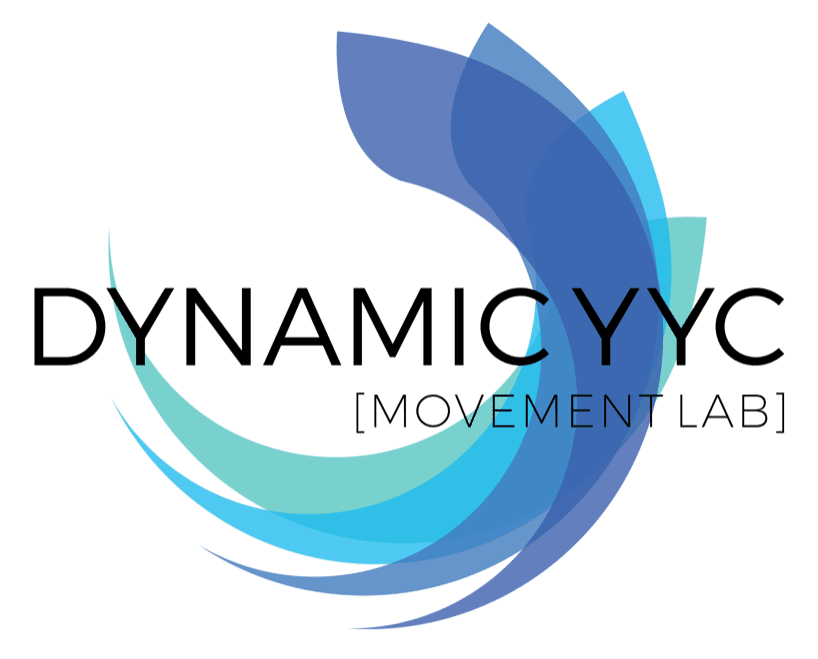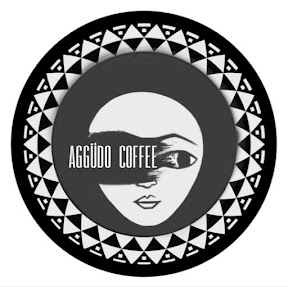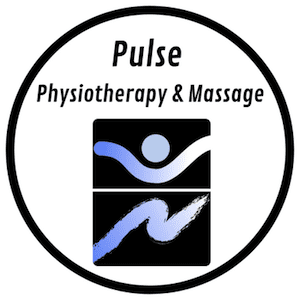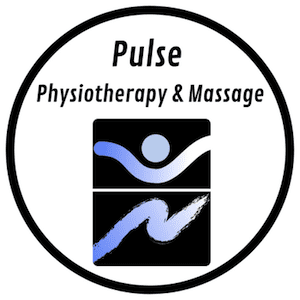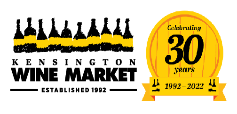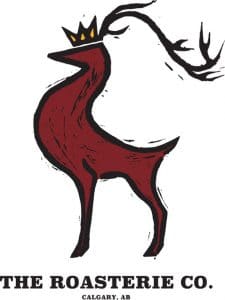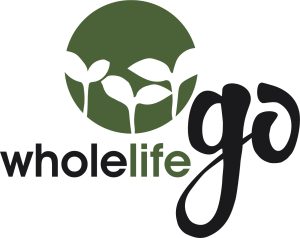 * Body weight will never be made public. Participants have the option of using an alias so your real name and accompanying stats will never be made public.